FIND THE RIGHT

LOAN SOLUTION

 FOR YOU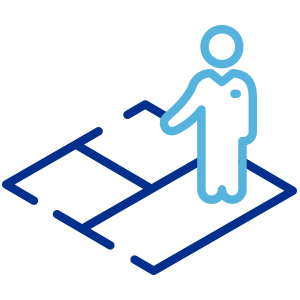 Two Step Program
Buy the House, "Rent" the Rate
Two-Step With Supreme and Don't Miss a Beat!
Step One: Purchase and finance your home with Supreme today.
Step Two: Refinance your loan with Supreme later with minimal closing costs* when interest rates decrease.
How It Works:
Refinance your original purchase loan with Supreme at least 9 months after your original closing date, and we'll cover the following fees of your refinance with a lender paid credit at closing: Application, Processing, Underwriting, Closing, Appraisal, Credit Report, and Tax Services. That's approximately $2,000 in cost savings when you refinance with Supreme! Purchase with confidence now and easily refinance later without significant cost.
*Two-Step program is only valid for Conventional conforming and government loans. Bond/DPA loans ineligible. Qualifying borrowers will receive a lender credit at closing to pay identified costs and fees
FHA 100% FINANCING
Your dream home could be yours for no money down!
The FHA 100% Financing program provides a 96.5% FHA first mortgage and 3.5% or 5% of the purchase price for down payment assistance in the form of a second mortgage forgivable in 5 years.* No income limits apply.
*Funds provided by the Chenoa Fund. Must meet minimum requirements for Chenoa Fund down
payment assistance and FHA loan program. Down payment includes amount from subordinate
financing, which assumes a second lien.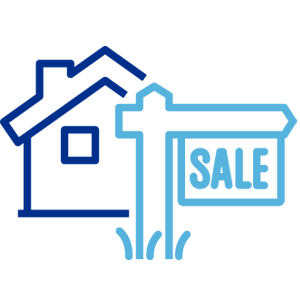 Supreme Dream
Through our Supreme Dream Down Payment Assistance (DPA) program, the first mortgage would be a 30-year fixed FHA loan, followed by a second fully forgivable loan to be used toward the down payment*, closing costs, and prepaids.
Program Highlights
 Minimum Credit Score of 620
Fully Forgivable Second Loan
No Income Limits
Maximum Debt-to-Income (DTI) of 56.99%
Manual underwriting option
1-2 unit primary residence
*Down payment includes amount from subordinate financing which is a second lien and is forgiven after 60 on-time payments.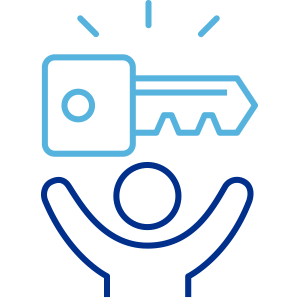 Lock N' List ™
Sellers: Take control to sell you home quickly with With Supreme's Lock N' List™ Program!
Lock in an interest rate for 90 days and buy down the rate to attract more buyers
Ideal for sellers who need to sell their home quickly
Buyers:
Added peace of mind knowing that the advertised rate will not change prior to purchase
Buyers enjoy a lower monthly payment for the first two yeras of their mortgage as a result of a 2% rate reduction in the first year of their mortgage and 1% reduction the second year
No additional cost to the borrower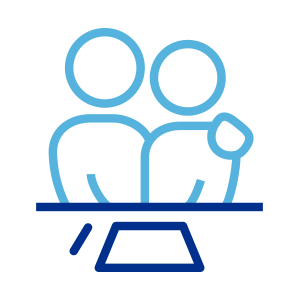 Lock, SHOP AND DROP!
Worried about interest rates rising while searching for a new home? With Supreme Lending's Lock, Shop, and Drop program, homebuyers don't have to be!
How It Works
LOCK in the best interest rate available today.
SHOP for a home with confidence, knowing the mortgage rate is locked in for 60 days with no upfront fee.
Once under contract, should interest rates go down, DROP the mortgage rate
before closing.
It's that easy—Lock, Shop, and Drop!